Even the most experienced travellers have become lost among the heavenly shorelines, islands and waters of the Bahamas. From the wild swashbucklers to British colonists to today's vacationers, the Bahamas have since offered guests various opportunities to explore the archipelago state by land and sea. With well over 500 islands, islets and cays, the best way to explore the Bahamas is by kayak.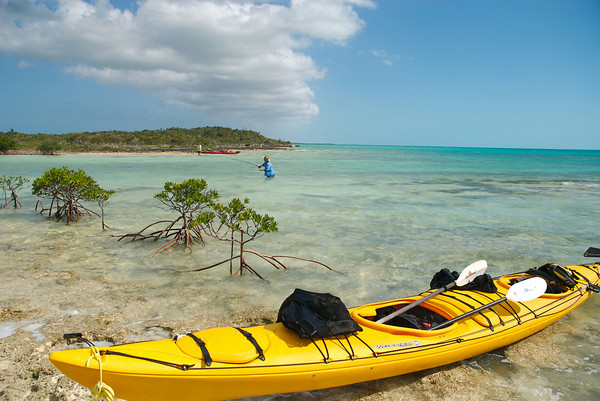 The Bahama Islands provide a few of the world's most prominent ocean kayak-experiences for both master kayaks and novices alike. Whether you're travelling solo or with a group of friends, an awesome spot to start your itinerary is in Georgetown, the capital and the largest city located in a district known as Exuma. Arriving is simple. Flights from Europe usually depart from Heathrow in the UK and stop in Miami. American Airlines has a number of flights daily which leave directly from Miami. Going around by kayak will allow you to visit the numerous picturesque beaches which boast some of the clearest water anywhere in the world. Having a kayak will also give you the opportunity to stop and experience some breathtaking coral reefs. You should also consider casting a line and try your luck with some fishing! How does swimming with pigs or nurse sharks sound?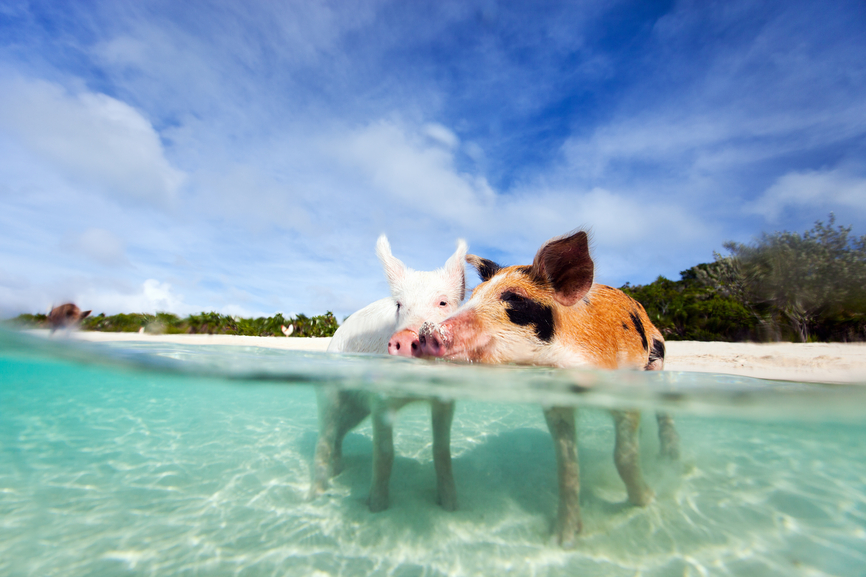 Here's a detailed map which will allow you to explore the Exuma Cays by kayak! It is recommended that you use the specialised services of one of the local companies to maximise your kayak experience. Check out Exuma Cays Adventures and Exuma Water Sports to see what special packages they offer.