The status of Branson, Missouri as a tourist destination continues to grow with more tourists booking trips to this small Midwestern city. It has no doubt built a reputation beyond being a country music destination as there are lots of beautiful lakes, mountains and rolling hills to be enjoyed. It has also established itself as a family friendly destination, or honeymoon destination for newlyweds looking for a romantic escape. But what about solo travelers? Can you still have a good time in Branson even when traveling alone?
If you prefer to travel alone, you will still find plenty of things to fill your time in Branson. In fact, the things that make it ideal for group or family travel will satisfy those who like to travel alone too.
Visit the Stone Hill Winery
The Stone Hill Winery is Branson's oldest and most awarded winery. This massive winery complex offers free tours to interested tourists. Solo travelers should therefore exploit them as you get a glimpse of traditional wine making and a little bit of history about this winery. Stone Hill Winery offers up to 6 wine tasting rooms wherein you will be able to sample their best wines. You can get all kinds of wines that Missouri is proud to offer. This shouldn't be a lonesome escapade for you if you are traveling by yourself because the tours are flocked by other tourists. You can therefore use this opportunity to mingle with other tourists who come to the winery.
See a Sunday Show
When visiting Branson, alone or in a group, you cannot miss the traditional Sunday shows in the local theaters. If you are a performance art enthusiast, make sure to include this in your solo travel itinerary in Branson. A lot of the local theaters with regular shows in Branson even offer their shows for free. Therefore, this is something to take advantage of when you are traveling solo or in a budget.
Explore Downtown Branson
Taking a walk across the historic downtown Branson area opens up a lot of possibilities for solo travelers. You can sample the best of the traditional Midwestern cuisines and other flavors with plenty of dining options in the area. You can also take walking tours along the old-time Main Street. This will give you the chance to learn a little bit about the town's history with its preserved buildings and Victorian architectural style posts. Exploring Downtown Branson is therefore like taking a walk down memory lane. It is a great way to reflect upon yourself during your solo travel or learn something new.
The best part about exploring downtown Branson on foot is the access to antique shops, historic sites and specialty stores. Make sure you buy a few items to take as souvenir to remind you of your time alone traveling in Branson, Missouri.
Branson has such an eclectic array of activities and sights to offer its guests. But if you are a solo travel enthusiast, you should add this to your list of destinations. There is as much fun to be had on your own as with a group of friends or family in Branson.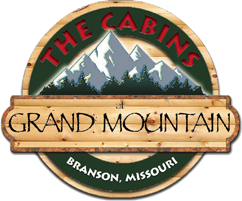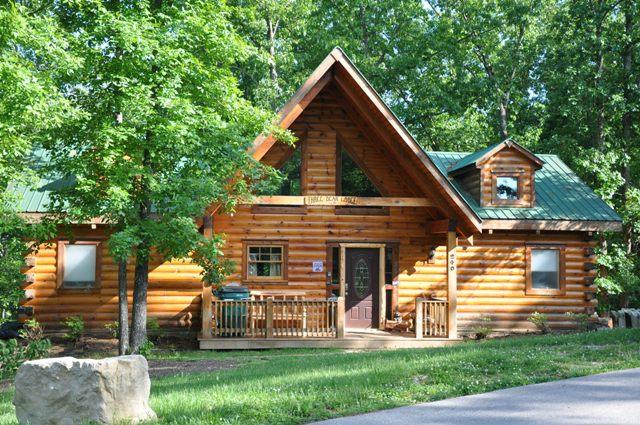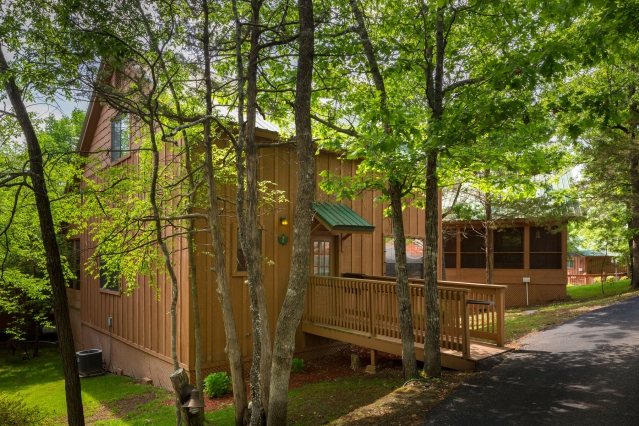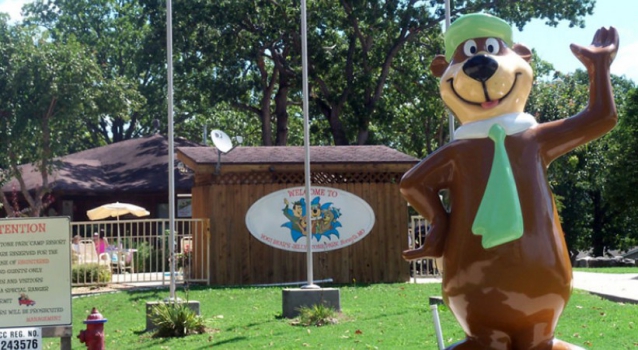 Credits to: April Yap
April is an online publisher for The Cabins at Grand Mountain in Branson, MO. She often writes about camping, Midwest traveling and log cabin experiences.